Yamaha 700 Tenere
After some extensive test rounds in Andalusia, we came to the conclusion that the YAMAHA 700 TENERE is the ultimate fun device for the whale, whether on small goods paths, for enduro hiking or on the brisk round the house, this thing fits easily and is a lot of fun.
By a lucky coincidence, we are able to offer you three of these hot parts for the 2020 season.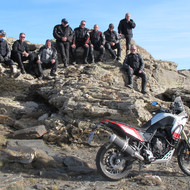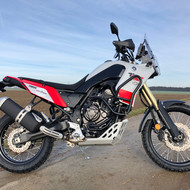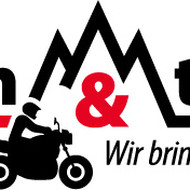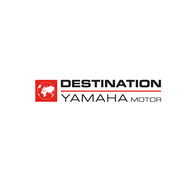 Daily rent € 99.00
The vehicles are fully insured with an excess of EUR 2,500.
For a fee of € 19 per day, the self-service can be reduced to € 1,000.
Of course you can also book the Tenerife for our enduro hiking packages in October.